THE SCHOLARS
James S. Valliant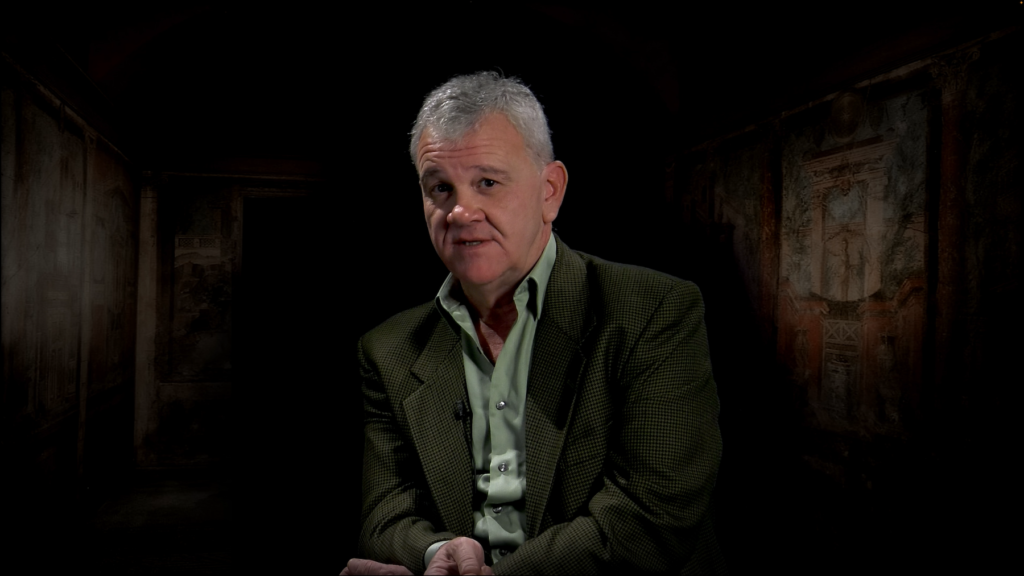 James S. Valliant was raised a Christian, was deeply interested in Christianity as a child, and was very devout. He developed a lot of background knowledge by reading both the Bible and secondary literature at an early age. And even as he became less religious, he knew he wanted to use that knowledge, as he knew a lot about it. He studied philosophy and history at NYU, and went on to become a lawyer.

For 18 years he was a Public Prosecutor, a Deputy District Attorney for San Diego County and learned forensics – how to prove what happened behind a crime, how to figure out the back story. And that training in investigation and scientific inference was essential to help him put the various pieces of this thesis together. His findings surprised even himself! When he retired, he devoted himself entirely to this subject and the Creating Christ book was the result.

Warren Fahy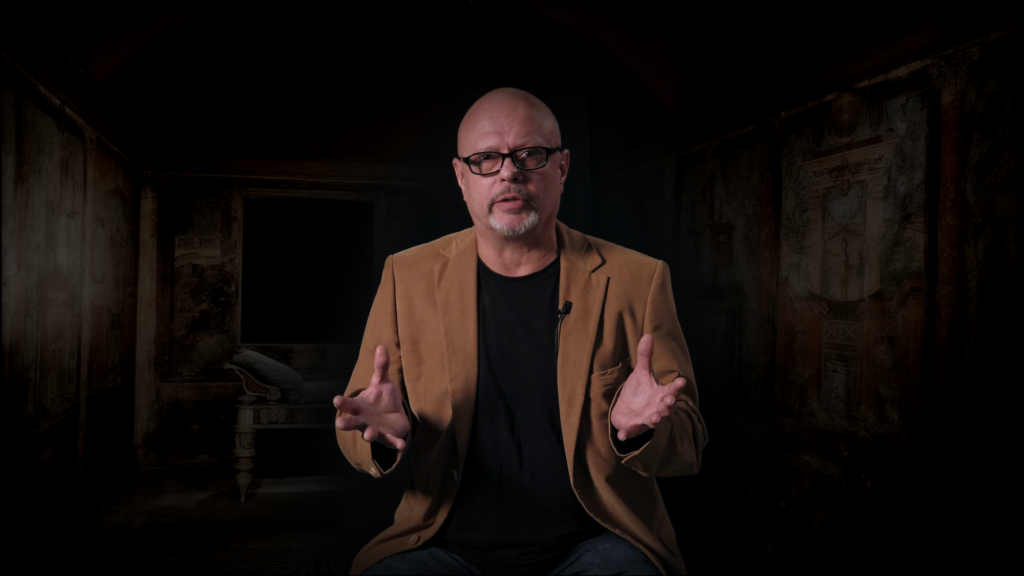 Warren and James have known each other since elementary school – all their lives they had been interested in history, philosophy and religion. In 1983, Warren was in his 20's when James crawled through the window of his apartment, waking him up after studying Josephus all night. Warren said "This better be good!" Indeed, the discovery James made that night intrigued Warren enough to continue researching and evolving this thesis for the next 35 years.

During that time, Warren went on to become a novelist, writing science thrillers published by Random House and HarperCollins in 18 languages around the world. He's used to studying and researching very thoroughly the science-based subjects of the novels he writes, as they do require a great deal of research. He brought those writing and research skills to his collaboration with James who brought more of the scholarship, and this was the magic formula that resulted in the Creating Christ book – the culmination of over three decades of work.

Dr. Robert Price
Dr. Robert Price is a former Baptist Minister and former member of the Jesus Project. He was a very devout born-again Christian as a youth, deciding to study Apologetics to learn all he could to be good at converting others to the faith. However the more he learned, the more he questioned, until he finally arrived at completely different conclusions about the origins of the religion than what Christianity taught.

Price studied history and religion at Montclair State college, earned his Master's at Gordon-Conwell Seminary, and received two Ph.D.'s at Drew University. Price served as Professor of Religion at Mount Olive College, and pastor of the First Baptist Church in Montclair, NJ. He additionally did some professorships at other institutions. Since then, he has been been teaching at the Bible Geek and Human Bible podcasts, creating over 800 podcasts with his intention of providing information to the curious who do not otherwise have access to it.

Professor Robert Eisenman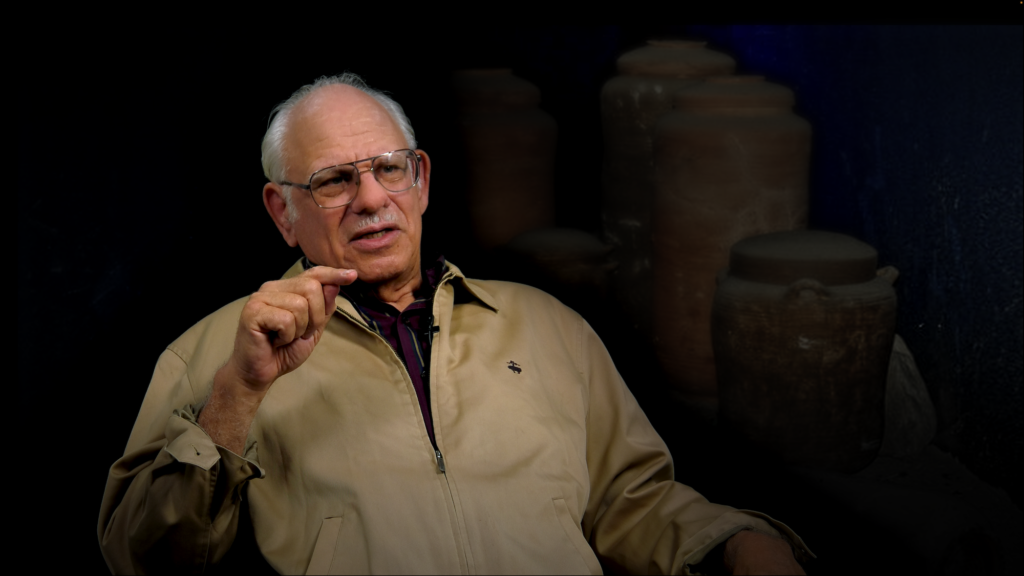 Professor Robert Eisenman was a long-time professor of Religious Studies at Cal State Long Beach. When the Dead Sea Scrolls were discovered, he singlehandedly set about fighting to have the Vatican release and publish ALL of them so there could be healthy, intellectual discussion about the findings.
After an arduous battle with many setbacks, he succeeded in getting all the Scrolls published. One Scroll in particular revealed the literature of the true messianic Jewish rebels against Rome, which Christian literature never portrays. Eisenman has authored a number of books on the Dead Sea Scrolls, and the leader of that revolutionary movement, James the Brother of Jesus.

Acharya Sanning / D.M. Murdock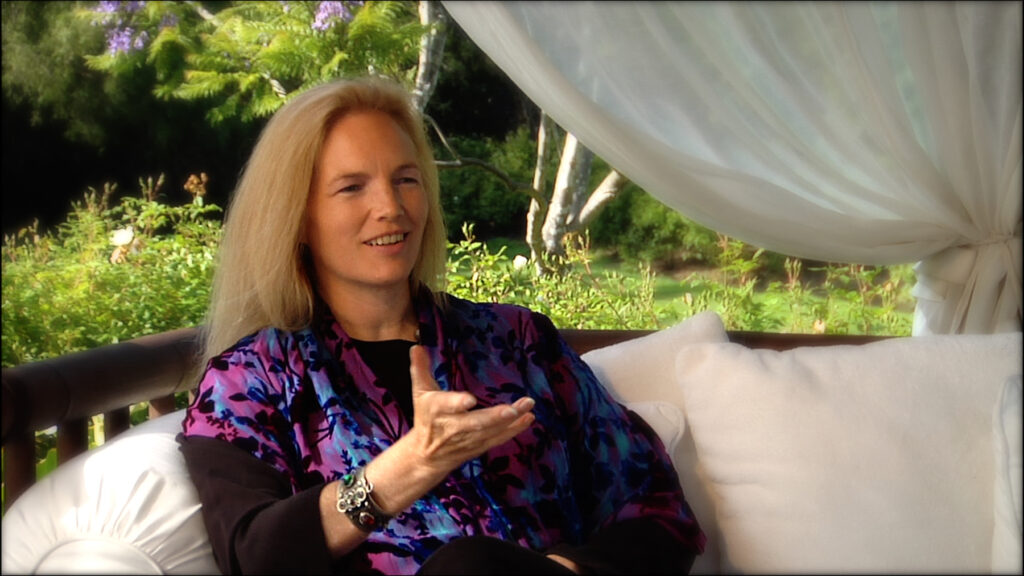 The late D.M. Murdock, whose pen name was Acharya Sanning, was an expert on mythicism, and the author of numerous books and other materials on the subject of the pagan origins of Christianity. Knowing the ancient Greek language and having completed her degree in Greece, she had an advantage over other scholars in understanding the original language the New Testament was written in.

Already as a child, Acharya was studying mythology, and went on to study Greek civilization in college – becoming especially interested in all different religions, including Christianity. As an adult she had a born-again Christian experience. When she discovered the mythology within Christianity, she realized that almost no one was speaking about it, and that her background in archaeology and the Classics put her in a unique position to bring out this aspect of the Christian religion.

THE FILMMAKERS
Fritz Heede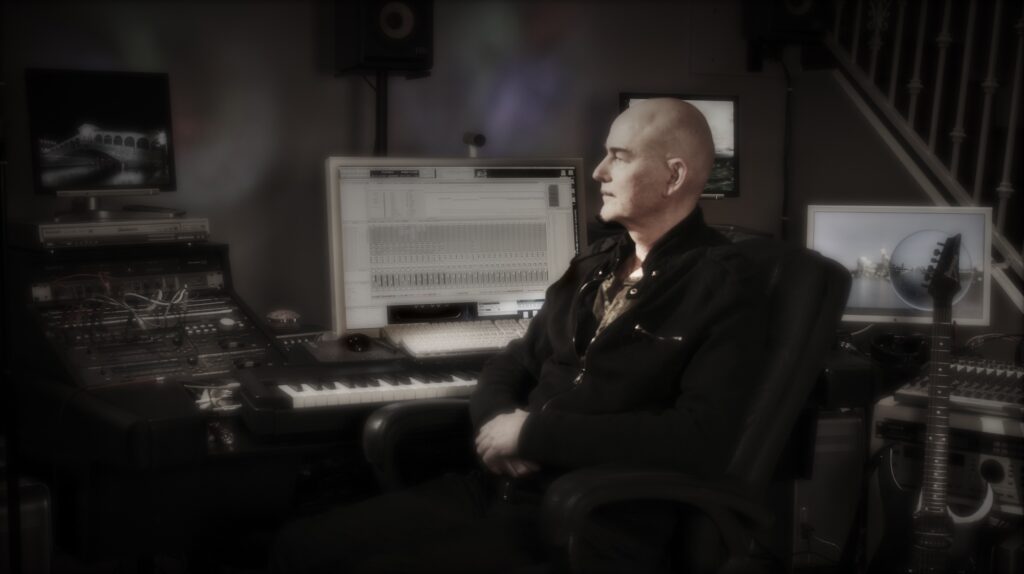 Fritz Heede's father was an archaeologist who was working at the excavation of the Teotihuacan pyramid near Mexico City. Fritz would play around the pyramids as a young boy, and his interest in archaeology and history was thus sparked.

Having worked on the Emmy Award-winning NBC special "Mystery of the Sphinx" and "Mysterious Origins of Man" as composer, Fritz went on to work as producer on such documentaries as "Hidden Wars of Desert Storm", "Plan Colombia", and "Caesar's Messiah: The Roman Conspiracy to Invent Jesus".

Nijolė (neola) Sparkis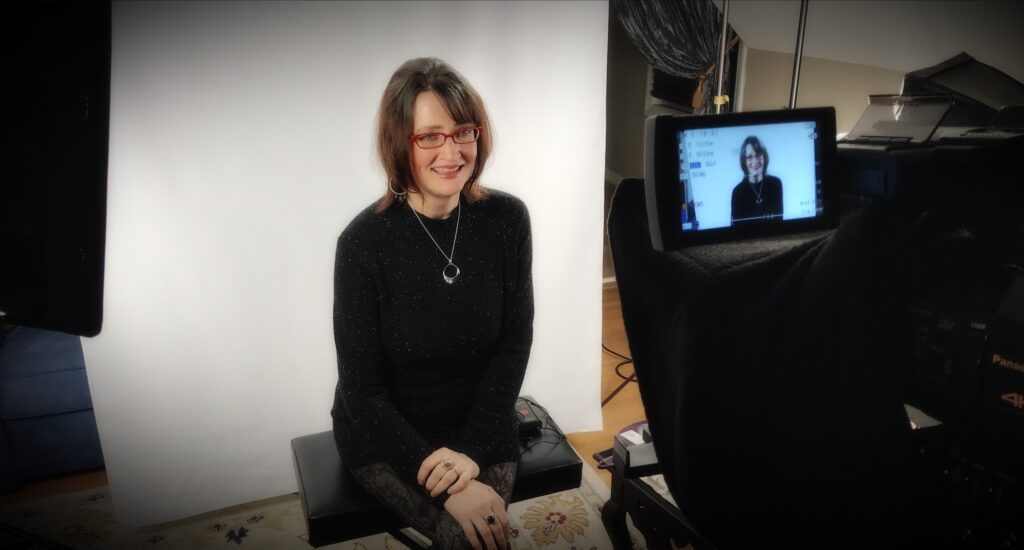 Nijolė Sparkis was raised a very devout and strict Catholic until, at age 11, she witnessed some serious hypocrisy at her Church, which caused her to fall away from religion, question all authorities, and eventually pursue spirituality. She found her spiritual home in metaphysics and became a licensed spiritual metaphysical counselor.

She also spent most of her life in every aspect of theatre and music performance, eventually moving on to music production and voice teaching. Together with her husband Fritz Heede, they formed a post-production facility working with many luminaries on documentaries until they created their first documentary together, "Caesar's Messiah" based on the book by Joseph Atwill.